Wako Industry Official Site - If you repair a vending machine, Wako Industry Co., Ltd.
Half a century

with vending machines

We wish to please our clients. Our belief is that through this a trusting relationship can be built. In order to meet the needs of clients, we put great emphasis on not only the quality, speed, and certainty of the management but also our business attitude and cleanliness. That is our company's management policy. Pushing forward our skills for future adaptation and with an assertive attitude towards new contestable markets, we will provide customers with a steady and reliable service. Our company will steadily continue to move forward as a compact, but impressive and inspirational company.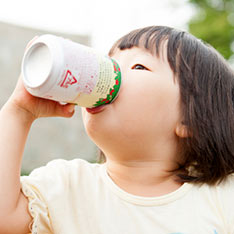 It's an oasis everywhere